Customer Service

(888) 987-8426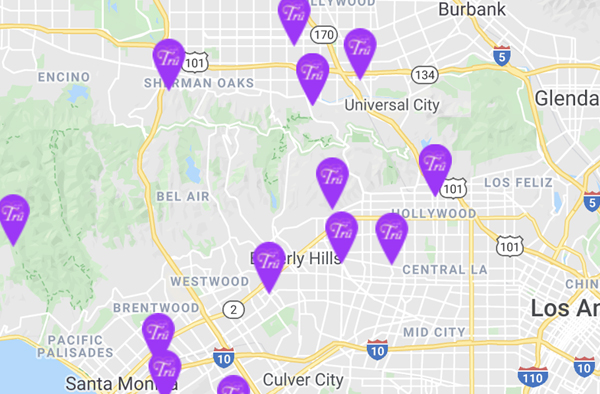 In Stores
We make it easy to find our water locally, check out our store locator to find TruAlka Alkaline Water. Click here.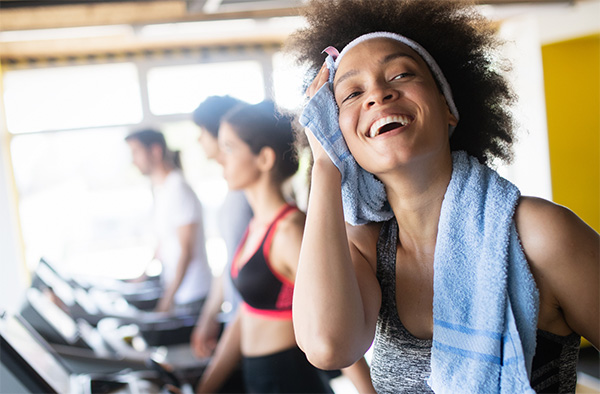 Why TruAlka?
Yes, alkaline water is good for you. Our water is a structured water. The water goes through an intense purification process before adding back in essential minerals. Alkaline water is higher in pH levels than your tap water.
© Copyright 2023 Tru Alka, Inc. All rights reserved.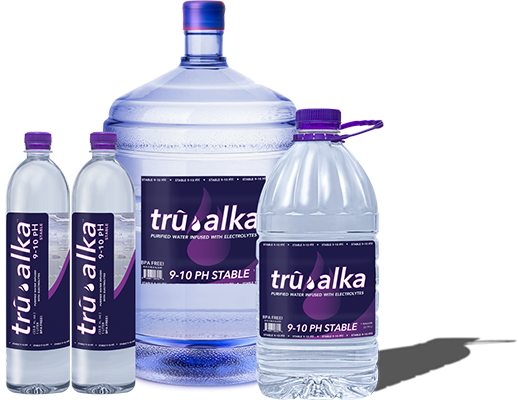 SUBSCRIBE TO OUR NEWSETTER
RECEIVE EMAIL SPECIALS AND SAVE