5 Gallon Alkaline Water Delivery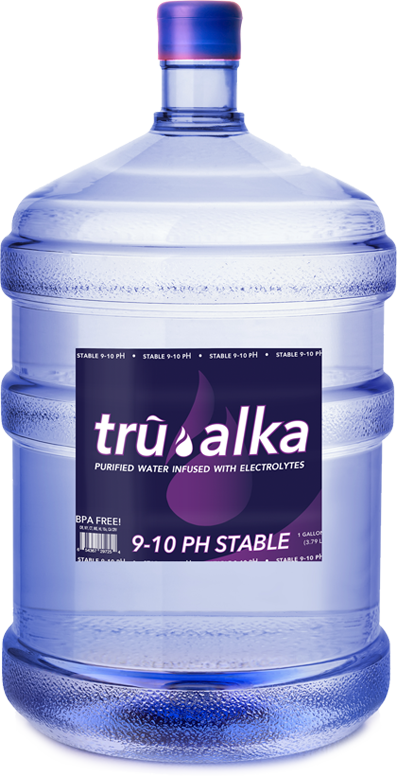 Only $14.95 per jug
Get a Free Jug - Order 2 jugs and on your first delivery one of your jugs will be complementary. *
Tru Alka has made it very easy to have great water in your home and office. We currently have distribution for Los Angeles, Orange County, Riverside, San Gabriel and San Diego. If you live outside our delivery area, call us direct and we'll see if we can arrange for special delivery.
Simple Delivery - No Contract
$14.95 per jug
Equipment is Available for Leasing
With our 5 gallon jugs, you'll enjoy all the benefits of alkaline water. This day in age, we all know the importance of staying hydrated and one of the best ways to do so is with quality water. Alkaline water is loaded with electrolytes and a highly oxygenated water - it's great way to stay hydrated.
Sign Up Online or Call Us Direct (888) 987-8426
* Restrictions apply.
** No penalty for cancellations.
*** Billing will be charged by the delivery company and not TruAlka.
**** All costs are estimates.
***** Deposits on Jugs returned when/if you cancel and jugs picked up